Print Copies of The Next Giant Leap
The Next Giant Leap proposes solutions to resource scarcity and climate change. It outlines blueprints for a system - Scarcity Zero - that can accomplish this task by deploying the best energy technologies we have available into a framework that's designed to work cooperatively from the ground-up. Scarcity Zero's purpose is to revolutionize how we power our civilization and acquire resources, while at the same time heal the widespread damage humanity has inflicted on our planet.
Developed to remove the limitations of scarcity, resource conflict and need, Scarcity Zero is software for the great challenges of our time and a platform to build our civilization to greater heights.
413 pages, 200+ graphics, 672 citations, 7x10" dimensions.
100% of proceeds go to The Next Giant Leap foundation and are tax-deductible as we are a 501(c)(3) organization.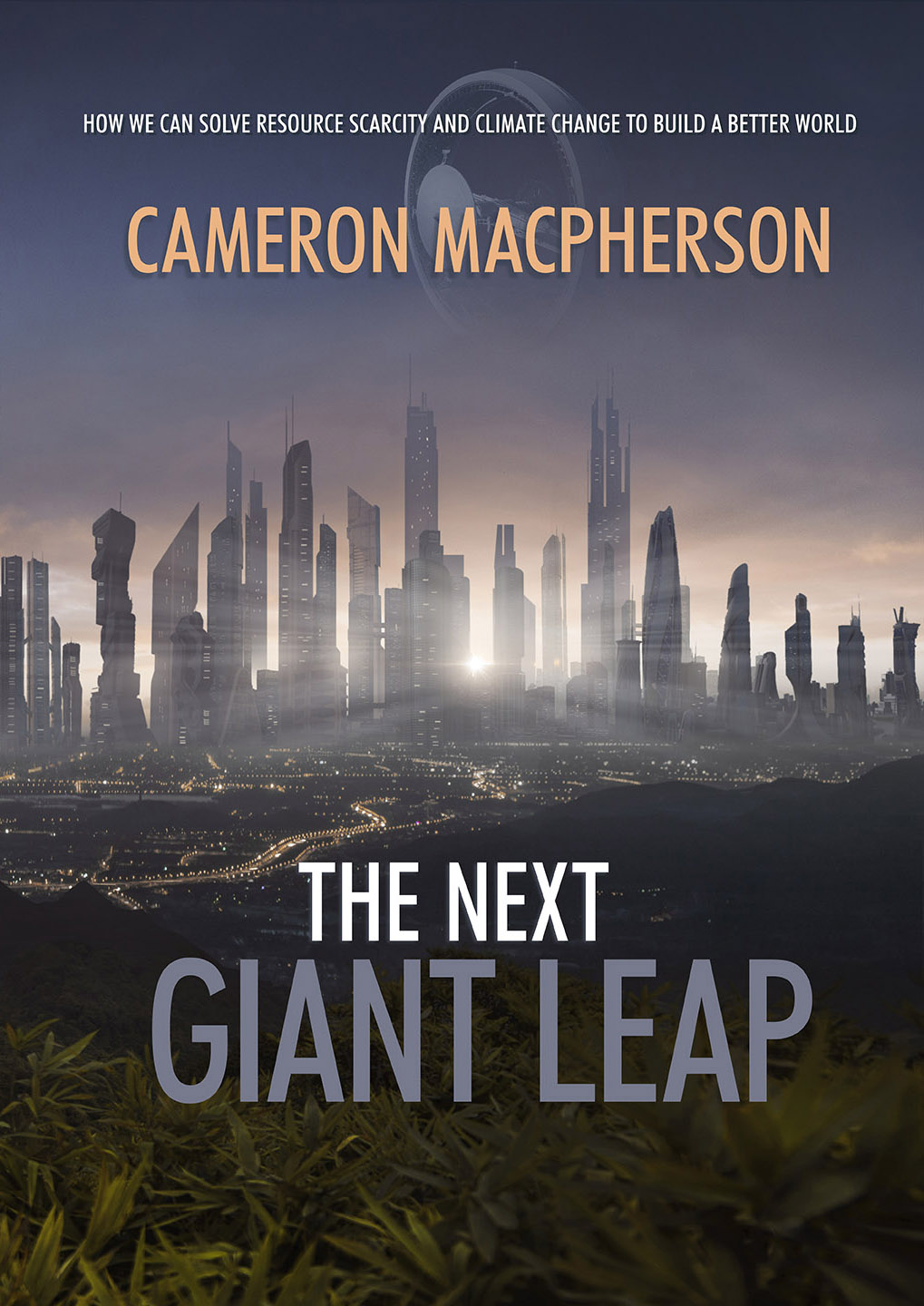 Price: $44.99 + shipping
Please Note: The Next Giant Leap is currently undergoing an update (Scarcity Zero used to be called "Universal Energy"), so data contained herein is not as up to date as what is contained in our whitepaper. We expect this update to complete by mid-fall.